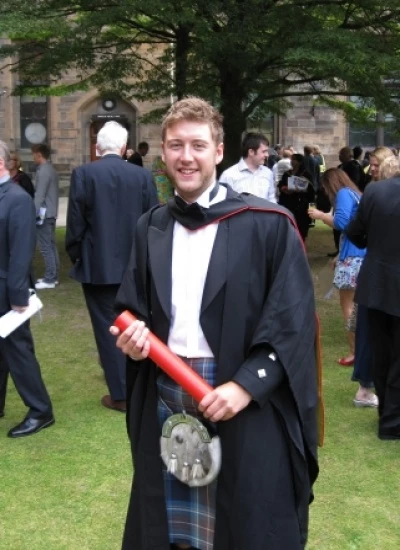 I lived in the same house in Platts Lane for 18 years before pushing off to Glasgow (2006-2010) and now London (2010-).
Since I've just spent a little over a week back here, I was asked to write down my impressions of what's changed.
First things first, when I ate the nibbles that were (apparently) being saved for guests the following night, in days gone by I would have had to schlep all the way to Chester to get any reasonable replacements. As it was, I only had to go the Coop in the village. Big thumbs up. The old Happy Shopper wouldn't have sold prawns or olives or Tzatziki, or posh crisps (although maybe some tasty fish could have been purchased at Limestar Tropicals?!).
I was also struck by the difficulty in getting up the Lower High Street by car, such was the volume of parked vehicles and traffic trying to come the other way. Tarvin needs a solution to that (although perhaps that's not such a new issue!)
The rate of change is limited compared to where I now live in south east London. In the last few years I've seen the Shard completed a mile from my flat, countless new flats developed and about five new convenience stores open in my immediate vicinity.
One is probably enough for Tarvin although with all the new houses that have sprung up between Broomheath Lane and Tarporley Road, maybe another will be needed before time.
I expect a Little Waitrose might go down well – there seems to be a bit more money around Tarvin than I remember!
It's a bit of a shame that the land there has been used for housing but I'm probably just being nostalgic about mucking around in the field there.
Good improvements have been made to the woodland area, which is now a nice place to run, but other than that I haven't seen major changes; it really does feel the same as ever on the whole. Which is probably what people want!