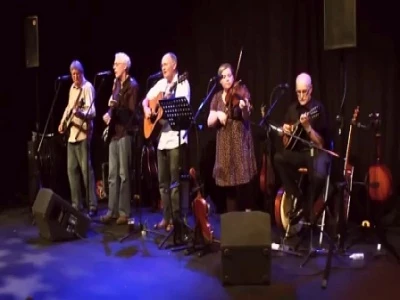 As you know I like to keep you informed of good music in The Tarvin Community Centre, especially after the successes of Emily Barker and Gill Sandell in recent times.
Well, there is a band called Bandersnatch playing at the Community Centre on Saturday 15th November who I happened to see playing in Chester last year and who I would certainly recommend seeing again!
They are a band of skilled musicians who play both traditional and modern folk music, and from Bolton. Check out their website here
I am sure this will be a really good night, it is only £10.00 per head and the bar will be open.
The concert starts at 8 o'clock, but get there early to secure the best seats.
Tickets from Sue 01829741962 or Ted 01829 741468
Hope you will be there for a good night out!