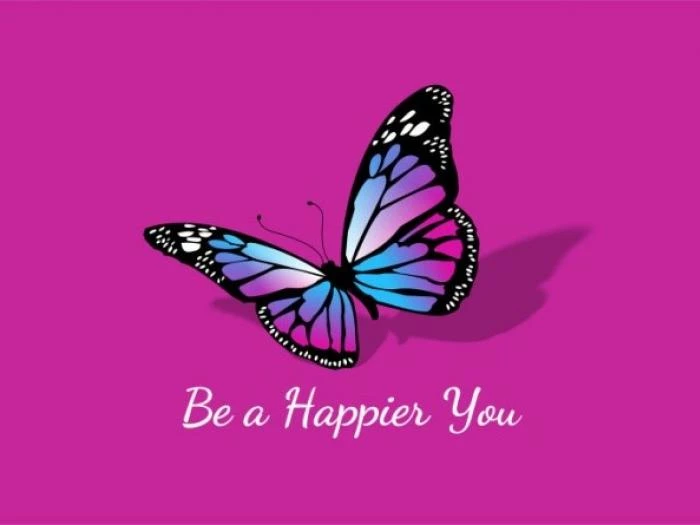 The Community Centre will be the venue for a Workshop on Wednesday 6th September from 6.00pm until 7.30 pm. Entitled "Be a Happier You" it will be an introduction to a range of meditation and life affirming therapies that are intended to improve mental and physical well-being.
It will be conducted by local practitioner Sarah Stanyer from Clotton, whose involvement and training in these therapies has encouraged her to offer their advantages and benefits to a wider audience.
Sarah explains "I was diagnosed with Fibromyalgia in 2015. After battling osteoarthritis from the age of 12, resulting in half a knee replacement at the tender age of 44. I spent the majority of my life trying to survive depression, anxiety, chronic fatigue, IBS and sleep issues. On one hand it was a huge relief to hear that I was not going mad but how was I going to cope? Fibromyalgia causes widespread chronic muscle pain and fatigue, it affects 1 in 20 and mainly women over the age of 30. So the chances are you know someone that has this. In 2016 I had over 140 days of chronic pain and fatigue, affecting my quality of life and that of my family.
My oldest daughter, Amy has severe learning disabilities, Autism, dyspraxia and apraxia, she needed me, so through gritted teeth I had to keep going for her.
I then stumbled across Access Consciousness Bars Therapy, a very relaxing gently therapy touching points on your head, that can change any area of your life, if you truly want change? It made me feel lighter, have less chatter in my head and less pain, giving me more energy, and a sense of calm. It had such a significant impact in transforming my life, I have now set up a new business in a range of alternative therapies. Access has also creating calm for Amy, improving her wellbeing."
This workshop will cost £20 if booked before August 31st or £30 thereafter. If there is sufficient demand locally Sarah will establish a number of sessions enabling participants to improve their well-being and create a sustainable sense of calm in both mind and body.
For further details and to book a place call Sarah on 07799 372682 or email Sarah on sarah.strengthkindness@hotmail.com You will also find more details on www.beahappieryou.co.uk