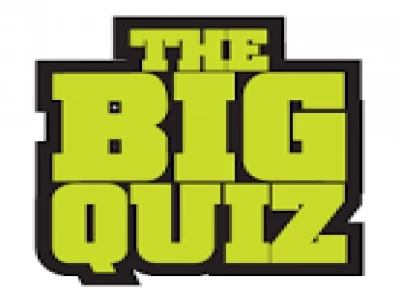 Well, the entries are in, the answers have been checked, and the winners of the 2014 Tarvin Christmas Quiz are ... (drum roll)...
First prize – David Thorp of Deansway
Second prize Margaret Dixon of Broomheath Lane
Third prize Bryan and Mary Evans of Crossfields
Lovely to see all the winners this year are local to Tarvin. So thanks to everybody who bought the quiz and everybody who entered – even if you didn't send in your answers, we hope you enjoyed doing it. Thanks too to the people who helped sell copies, especially Ted Lush, Margaret Dixon and Walk Mill Bakery. The overall profit for the Community Centre was £123
For those of you still racking your brains, the answers are available to download here and there is a copy on the noticeboard in the Community Centre.