By Tarvin Webteam - 18th October 2014 6:00am
In January 2013 we successfully applied for a grant from the Big Lottery Fund to create our Community website Tarvinonline. Hence the Big Lottery Fund Logo on our homepage.
There followed an intensive period of work by the voluntary Parish Plan Implementation team who canvassed opinion from Parish residents on which specific features they would like to see incorporated.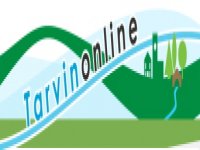 The website structure also tackled directly some of the aspirations contained in the original Parish Plan report and provided a framework for others.
Six months later, on June 23rd 2013 Tarvinonline was born.
The Team have done it again!
As with many projects getting to the starting line is one challenge but keeping going and growing is another! Always it takes money to pay for further website developments, raising our profile amongst the Tarvin Community and paying our hosting server costs.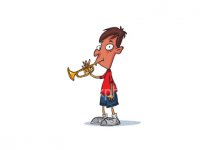 Of course volunteers to keep it all going come free. So we made our case to the Big Lottery Fund and hey presto they supported us again to the tune of £3000! We were able to trumpet some impressive readership figures.
Over the year the success of the website has been staggering and far exceeded the hopes of the webteam. In 2014 the website has averaged 160 visitors a day. This adds up to a total of 46,000 visits accessing 100,000 pages. Excellent for a village website we think.
Our major "selling point" was that the Tarvin parish community has embraced the site to:
Promote club / society events;
Promote local businesses;
Catch up on news from the village;
Run campaigns to improve village life; and
Just have a bit of fun.
To get the most out of this investment let us know your views on the type of news and features that you find most interesting by e-mailing editor@tarvinonline.org.
The website is your resource. Make sure you tell us your news.
popular recent storiesAlso in the news