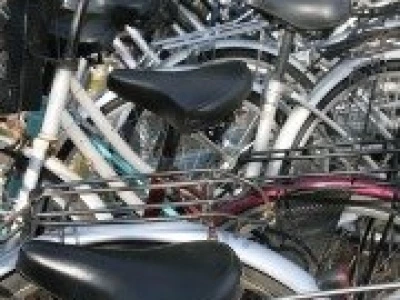 Bike Week is a special time each year to promote cycling and show us just how easy it is to make cycling part of our every day routine!
There are loads of ways to get involved with this year's events. Across the country there will be thousands of cycling events that you can take part in. And, it really doesn't matter whether you're an old pro or new to cycling. See website for more details
It's the biggest nationwide cycling event and over half a million people will join in and participate in events up and down the country.
1. Cycling saves you money if you cycle instead of driving
2. Cycling burns calories while you ride
So why wait? sign up to the bike week pledgeand possibly win a significant bike prize!