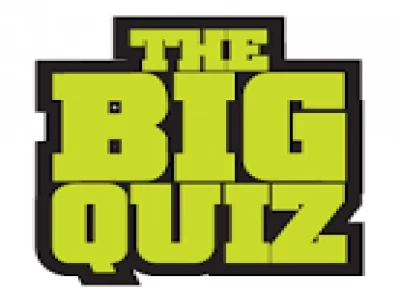 There is no doubt about it but people do like a good quiz!
Many of you will know that Tarvin holds a Village Quiz in January where teams representing village organisations battle it out on the stage to get their name on the trophy. The Quiz in 2016, to be held on Friday January 15th and Friday January 22nd, will be the latest in an event that stretches back over 30 years and has become a fixture of the winter social calendar.
But sometimes people are a little bit put off by the long walk across the Hall and the public spectacle of facing the audience who seem to know all the answers. They enjoy sitting with their fellow brainboxes in a huddle around the table, which may – or of course, may not – hold some liquid refreshments. So, to satisfy all clever clogs of all persuasions in Tarvin and the surrounding area, the Community Centre will be holding another quiz, a 'Table Quiz' on Friday October 2nd at 7.30 pm.
So this is a bit of advanced warning for all you quiz lovers to get together with friends, up to 6 in a team, to think up a very memorable and preferably very silly name, and come along and enjoy yourselves
For more details of all our events and shows go to www.tarvincommunitycentre.org
So, study hard through the summer and do come and join us in the autumn.