Tarvin resident Leonie Collins is opening a new cafe/ venue on November 1st at Barrowmore called 'The Bluebell at Barrowmore'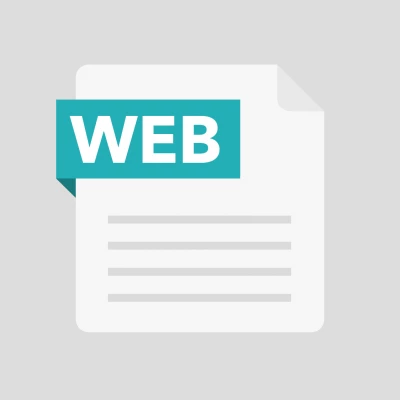 Opening Times are:
Monday, Tuesday and Wednesday 7.30am to 2.30pm
Thursday and Friday 7.30am to 4.30pm
Saturday and Sunday 11am to 3pm
Tarvinonline wishes Leonie 'every success with the new venture' in support of Barrowmore.
Barrowmore is a charity committed to assisting people with learning difficulties to achieve their full potential.
The Barrowmore Estate is situated 7 miles east of Chester in 85 acres of prime parkland originally owned by the Lyle Smith family and was purchased by the Joint Committee of the British Red Cross and the Order of St John of Jerusalem in 1920 as a sanatorium to treat service personnel returning from the First World War with tuberculosis. Since then the organisation has developed into one of the region's foremost disability charities.
(Ed. I am sure most Tarvin residents are not aware of the scope and size of this organisation right on our doorstep. Do look at their website- you will be impressed at what they do!)