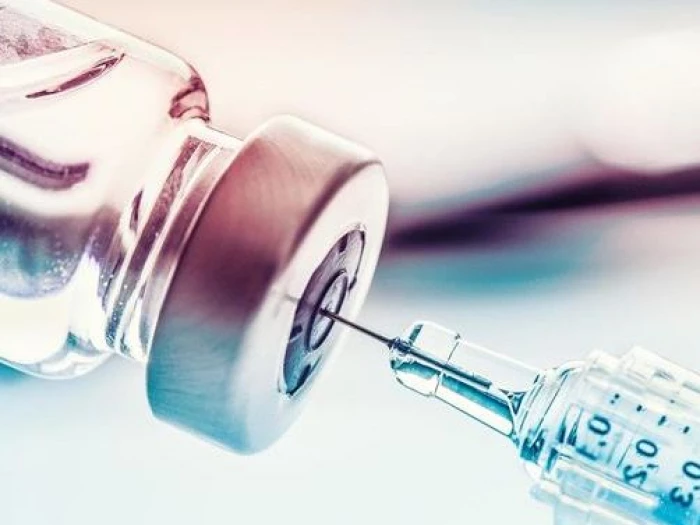 I went for my booster jab as per Boris' recommendation, now that we are allowed to get a booster if we had the second dose more than three months ago. I was turned away by the staff at the Vaccination clinic as they have not yet had the written protocol that people can get a booster 3 months after their second dose unless they are clinically vulnerable.
Unfortunately, decisions made at the top do need to trickle down... maybe BJ could make that clear next time?
I'll try again for my booster in a week or two I guess.