What makes your mouth water?

Breakfast Week 24-30 January 2016
Ok so we are nearly through the week but next week you will still be eating breakfast – or you should be. I know most of you occasionally dream of the "fry-up" but there are some good recipes and ideas on the website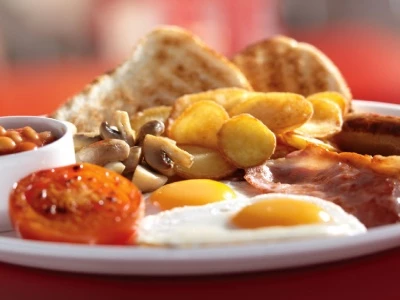 Breakfast Week is back to refresh your breakfast routine!'Shake Up Your Wake Up!' is this year's challenge. We are all being encouraged to make small changes to our daily routine to encourage us to take the time to have a healthy breakfast.
Breakfast Week first took place in 2000 and it has been going strong for the past 16 years, the campaign reminds people of how important it is to have a healthy breakfast.
You've probably heard the saying "Breakfast like a King, lunch like a Prince and dine like a Pauper" time and time again, but the nutritionists say it's true – breakfast is your most essential meal of the day.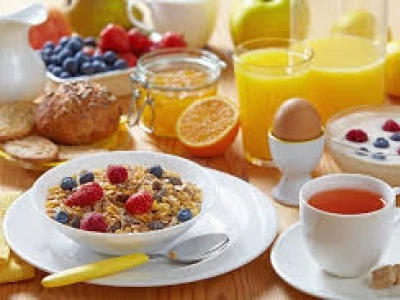 You'll feel happier, more alert, and will maintain a healthy weight much more easily. If you think about it, skipping breakfast means your body has to function when it hasn't been fed since dinner the day before! A car can't run without fuel and neither can you.
So how can you get involved? Well, depending on who you are, there are a range of activities for everyone. Schools, restaurants, farmers markets, retailers, the list goes on and on.
And why not take a look at the breakfast recipe ideas? They're sure to get your mouth watering! There's ideas for a simple breakfast and dishes that take a little more time if you have it to spare. The Breakfast Hash with Bacon and Poached Eggs is a great weekend treat and the Mixed Spice Muesli with a Trio of Toppings is going to become a great weekday favourite in our house!
If you're not used to preparing breakfast, or still aren't sure it's worth the effort – well, why not give try it for a week and see how you feel each day? You'll soon get used to the routine and all its benefits!