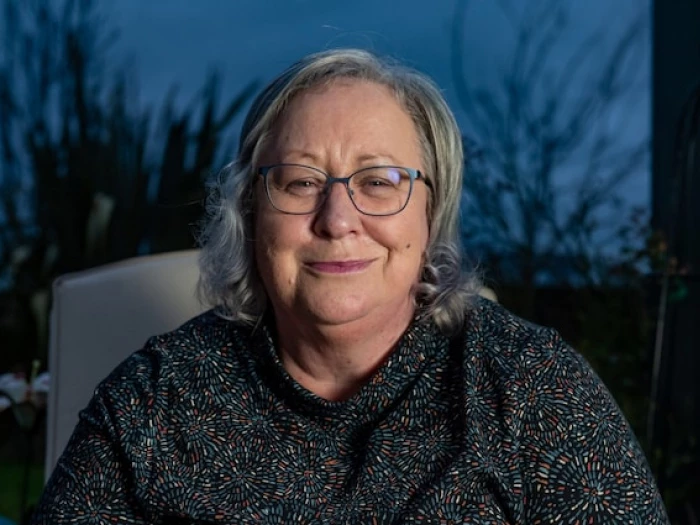 A message from Jackie Weaver:
You may remember Jackie weaver, an unintentional internet sensation who rose to fame when a Parish council meeting that she was attempting to help to run went viral. click here to be reminded.
https://www.youtube.com/watch?v=6n7mB-P2_M4
Bullying in Parish council meetings is not an unknown phenomenon, although rare, when it happens is at best unpleasant and at worst traumatic for those on the receiving end.
Jackie Weaver has been canvassing hard to get sanctions introduced into the Code of Conduct so that we can have the security and confidence that bad behaviour by councillors will come with consequences
As part of that there is a petition on the govt website calling for the introduction of sanctions BUT we need so many more signatures to get this taken seriously.
If you feel you can please do sign up and please pass this on as widely as you can.
The petition can be found here:
Legislate to enable Councillors to be disqualified or suspended for poor conduct -- Petitions (parliament.uk) https://petition.parliament.uk/petitions/586143 and is as follows:
LEGISLATE TO ENABLE COUNCILLORS TO BE DISQUALIFIED OR SUSPENDED FOR POOR CONDUCT
The Government should amend legislation to enable Councillors to be disqualified or suspended for breaching relevant Codes of Conduct. Some Councillors behave unacceptably, yet currently sanctions do not enable Councillors to be disqualified or suspended for breaches of a Code of Conduct.
Most Councillors maintain high standards of conduct, but a significant minority engage in unacceptable behaviour, such as harassment & bullying incl. racist, sexist, ableist abuse.This activity would be grounds for dismissal in an employment setting, and equivalent sanctions should exist for Councillors.
I would be so grateful for your support
Jackie (Weaver)