By Tarvin Webteam - 19th June 2019 6:00am
We received this from a Tarvin resident the other day:
"I wondered if you might be able to post something on your site or facebook page about two incidents we had with our vehicles on Tarvin High Street the other week. We have been trying to find some CCTV but our search has come up with nothing.
We live at the end of Tarvin High Street near Pool Bank Park.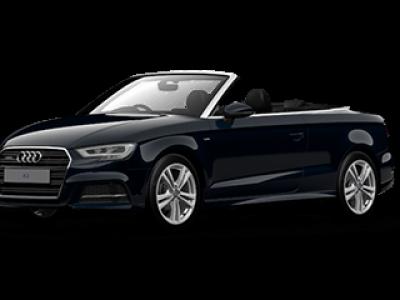 On Friday 7th June around 10.10am a witness (one of my neighbours) saw an elderly lady with short white hair and glasses, driving a pale gold car (a Honda Jazz or very similar) use the entrance to Pool Bank Park as a turning circle and crash into the back of my black Audi A3 convertible which was parked at the end of the high street on the same side. It was clear she had hit the car and caused damage as my neighbour heard the crash from inside her house. Having had to reverse off my car, the lady didn't stop to look at the damage and simply drove off. It has resulted in damage to the drivers side rear corner including the light and bodywork. Sadly my neighbour didn't manage to catch the registration plate.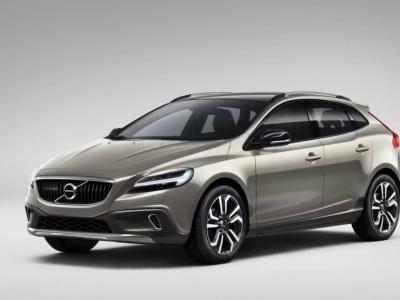 On the same evening my partner collected his brand new car -- a grey Volvo V40. This was parked on the opposite side of the high street also near the Pool Bank entrance from approx. 8pm. The following day (Saturday 8th June) we found a key mark, approx. 25cm long deep into the bonnet on the drivers side. Again this cannot be repaired easily and will require an expensive respray and was very upsetting especially when the car was less than 24 hours old.
Both incidents have been reported to the police.
I would be very grateful if you could share this in case anyone in the village may have seen anything and could provide any information. It's such a shame when you think you live in a lovely village with other like minded, honest people."
Ed: If you can volunteer any information, let us know and we will share it with the Tarvin resident on a confidential basis
popular recent storiesAlso in the news