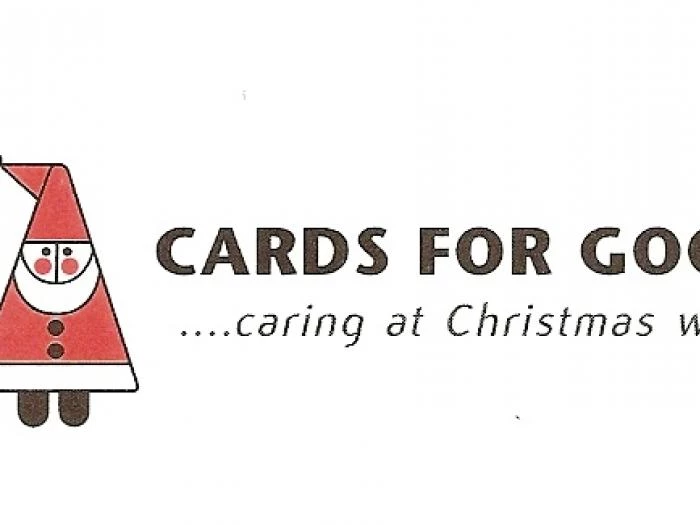 Buy once; give twice this Christmas with a card from Cards for Good Causes. Not only will your card send season's greetings to friends and family, but money from your purchase will also help charities to raise much needed funds. And buying from us, 70 pence in every £1 goes directly to the charity.
We are open in the Tarporley Baptist and Methodist Church, Monday to Saturday, 10am to 4pm, from Tuesday, 29 October, until Saturday, 30 November.
We offer a convenient way to support more than one 'good cause' with cards from over 30 charities for sale. The cards are of excellent quality, costing from as little as £3 for a pack of 10, with a wide range of designs. We are sure just one visit to our shop will help you with cards, gifts and wrapping paper this season, so crossing a few festive jobs off the list in one go.
Any enquiries, or if you wish to become a volunteer in the shop, please phone me Mary Thompson on 01829 733642.