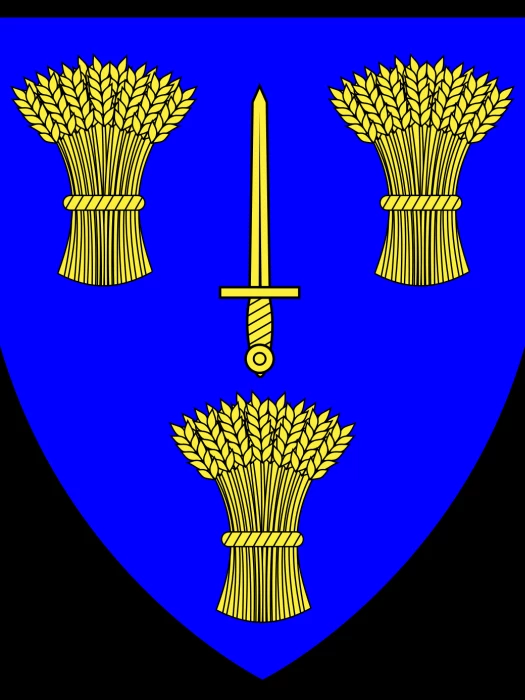 You may have heard of Yorkshire Day. You may even have gawped enviously at the volume of oatcakes consumed in the neighbouring county of Staffordshire on Staffordshire Day.
Well, now you can take pride in the knowledge that our fine county of Cheshire will be granted its very own celebratory day at last!
The first Cheshire Day will take place on 30th March 2021.
The surprisingly arbitrary date marks the 721st anniversary that King Edward I reconfirmed a charter of liberties for Cheshire.
It's a little-known fact that Cheshire is the only county to have had its own Magna Carta as it was governed as an entirely separate feudal domain at the time.
The signing of the original Cheshire Magna Carta is believed to have taken place in the summer of 1215.
Its striking similarity to the Magna Cart signed by King John at Runnymede has indicated to historians that it was more than likely adapted directly from it.
As an example, Clause 1 in the Cheshire charter refers to 'pleas of the sword' and bears similarity to Clause 1 of the Runnymede Magna Carta's 'pleas of the Crown'.
The Runnymede Magna Carta did not apply to Cheshire, which at the time was a separate feudal domain.
At the petition of his barons, the Earl of Chester (Ranulf III) set out his own charter.
There remains a small degree of scepticism around why the date of 30th March was chosen for the Cheshire Day celebration, since by this date in 1300 (when Magna Carta was reconfirmed by King Edward I) the Cheshire Magna Carta had seemingly been superseded by the Runnymede Magna Carta.
The Earldom of Chester belonged to the king by this stage – and had done for 63 years in fact – meaning the Runnymede Magna Carta also applied to Cheshire at that point in time.
Nevertheless, it's a good excuse for a socially-distanced knees-up and a celebration of our county's heritage!
So, fly your Cheshire flag, take to social media and celebrate all that is wonderful about the county, and join the very first Cheshire Day this year on Tuesday 30th March!
Join us virtually on 30th March 2021 as we celebrate the inaugural Cheshire Day.
Let's reflect on everything that is great about our county and share our excitement for everything we can look forward to in the near future.
You can celebrate however you so wish, just please be sure to use #CheshireDay on your social media posts