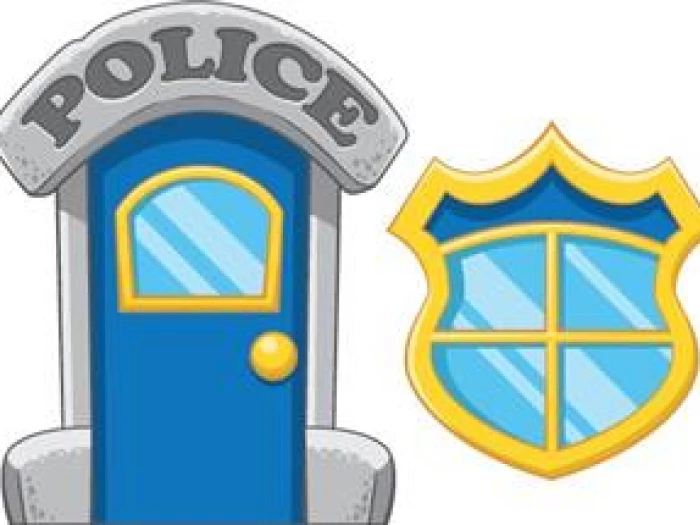 On Monday, 6 April, Cheshire Police announced that:-
In the current Covid-19 situation, we understand that there are times when you would appreciate being able to report directly at a police station.
Officers from Chester LPU will be available to speak to about local issues at the following locations for limited times on a Monday to Friday.
Blacon Police Station – Blacon Avenue, Chester 11:00 – 12:00
Town Hall Police Station – Chester 13:00 – 14:00
Dragon Hall Police Station – Whitchurch Road, Tattenhall 16:00 – 17:00
At all other times you can contact us by e-mail through the Cheshire Police website,
By phone 101 (non-emergencies) 999 (emergencies only)
We will also, shortly, be advertising weekly live Twitter sessions where you can chat to an officer who can deal with enquiries and arrange for them to be actioned.
The latest update states that:-
Dragon Hall Police Station will next be open to the public on Friday, 17th April, from 11:00 to 12:00, when you can speak directly to an officer.