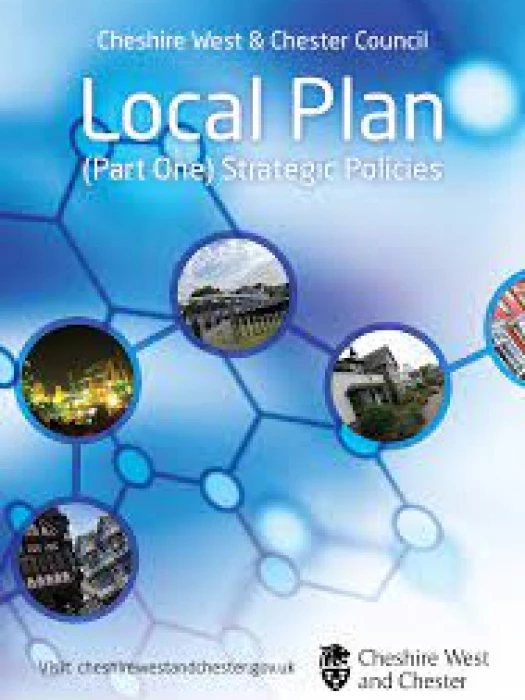 The Local Plan is one of Cheshire West and Chester Council's most important documents as it sets out how the area should be developed in the future.
The current Local Plan runs to 2030 and sets out, amongst other things, how many new homes are needed and where they should be built, what new buildings should look like and where land and trees should be protected from development.
The Local Plan is kept under regular review to determine whether a new plan is needed or if some policies need to change to reflect changing circumstances and new priorities such as the climate emergency, poverty and health.
Accordingly, the Council is holding a consultation with the public to help it decide whether the Plan needs changing. The consultation focuses on six themes that may be important in considering future plans: Climate Change, Jobs, Homes, Health, Travel and Environment. You can comment on what you think about all parts of the consultation or just those that cover the area that interests you.
For more information and to take part in the consultation, go to https://participatenow.cheshirewestandchester.gov.uk/hub-page/local-plan