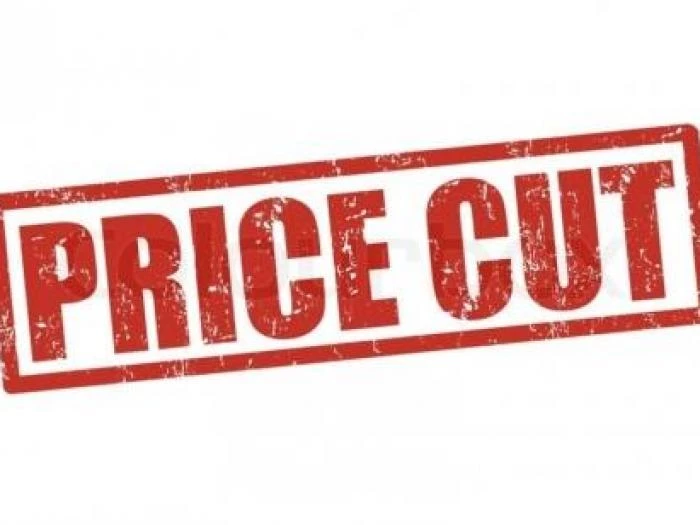 January is always a month of sadness after we have all spent too much money on Christmas.
With all the presents, food and a few to many at the George , Red Lion or Cornichon it's hard to get out of the house without spending even more.
Well this year I was pleased to read and article where Chester has cut the costs of some really nice restaurants including Caluccio's, Olive tree brasserie, Atina kitchen, The deva Tap, The white Horse at the racecourse, The yard and restaurant 1539.
Click the link below to find out all about the offers from the restaurants listed and how to use them to your full advantage.
https://www.cheshire-live.co.uk/whats-on/restaurants-bars/chester-restaurants-amazing-new-year-15650092