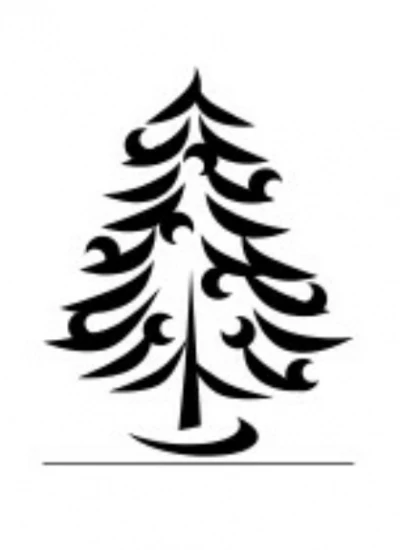 The Parish Council is pleased to announce that Broomheath Plantation has again agreed to donate the Christmas trees for the High Street. This is the second year that the donation has been made and the Parish Council will be passing on their thanks directly to Simon Harding and staff for this very welcome addition to the seasonal festivities.
There are three tireless workers in the 'Christmas Tree Working Group ', Ralph Waldock, Peter Maiden and Roger Hones, and they hope to be installing and decorating the trees on Saturday November 28th between 9.30am and 12.30pm. While in no way admitting to any physical weakness or increasing age, they would like to point out that putting the trees in place is hard work, and all offers of help would be much appreciated. If you would like to join in this great bit of community activity please do call Roger on 01829 741580 or Pete on 01829 741078 or just turn up on the day dressed warmly and with strong gloves and High viz jackets if you have them.
The Christmas trees and their lights certainly cheer up the High Street during the dark days of winter and form a lively backdrop to the Christmas Market. This year the Christmas Market will be on Saturday December 5th, will start at 5.00pm and will be full of good food, great stalls and lively entertainment.
This follows a pantomime, Jack and the Beanstalk, at the Community Centre at 3.00pm (tickets at the Post Office.
The Parish Council supports both the Christmas Market and the Community Centre and the volunteer effort that makes such a difference to the Parish.