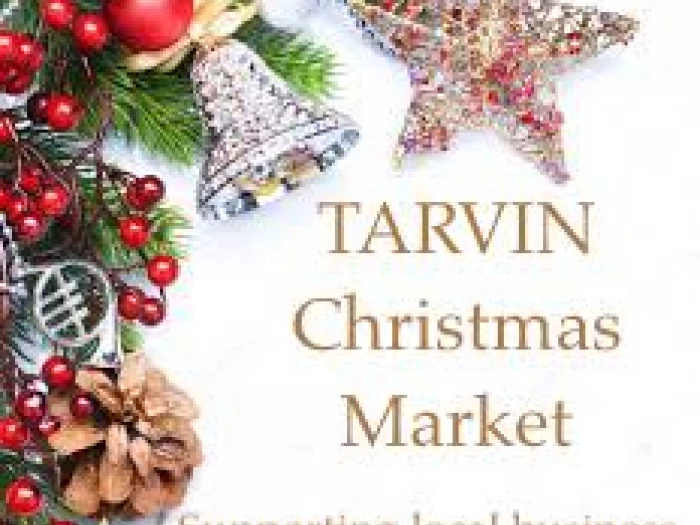 Calling all local organisations, smallbusinessesand craft stall holders:
Join us as a stall-holder at theTarvin Christmas Festival and MarketonSaturday, 3rd December 2022,from5.00 pm – 9.00 pm in the High Street, Tarvin.The Christmas festival and market with around 30 stalls is well promoted around Tarvin, Tarporley and surrounding villages.
A full stall with with lighting costs £30.00 which includes a gazebo and a table with metal folding legs measutring 6 ft x 2.5ft.
To take a stall, please confirm your requirements to:tarvinchristmasfestival@hotmail.com by Sunday 23rd October 2022. Give a brief description of the proposed stall items, eg books, cakes, games.
Tarvin Christmas Festival Committee reserves the right to request a change of your stall items if too many stallholders plan to sell the same/similar items. This year we would again kindly request no tombola/raffle stalls. The Committee will allocate stalls at the event.
Please also note that each smallholder is required to have Public Liability Insurance and product cover and a copy of this insurance certificate must be provided. *This must show the amount covered*
We can pass on details of an event insurer for you to contact if you need to arrange cover.