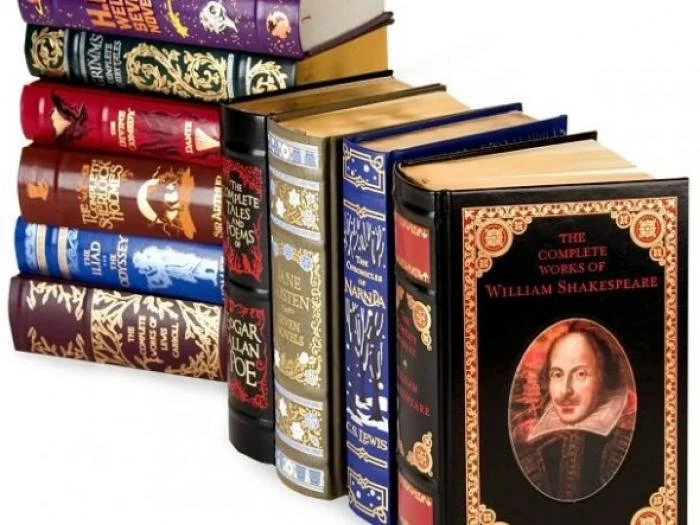 Are you like me, you coming across literature "Classics" in quiz questions, and while you may know the author, you have never actually read the book?
Well you can now put that right, as Tarvin Library has a special section "CLASSICS".
I have just read "Catcher in the Rye" and "To kill a mocking bird" and found them fascinating. But hurry up, the section is temporary and will only be at Tarvin Library for the next four months.