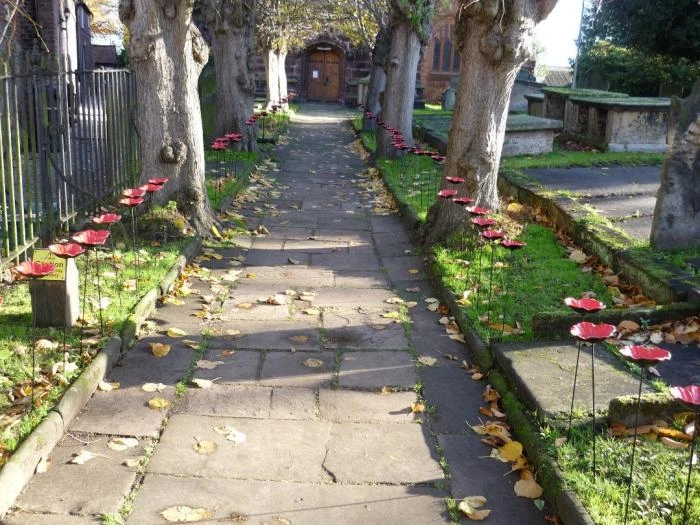 Do come and join us every Wednesday 10am to 11:30am in St. Andrew's Church.
We are a friendly bunch of people who offer a varied menu of cakes, hot/cold drinks, teacakes, scones and we occasionally have bacon or sausages! It's a great place to meet for a chat, play dominoes or join Rev. Barbara on her crafts table. It's also cool in Church!!
Everyone is welcome. We do not charge but a donation is appreciated if you wish to support our church.