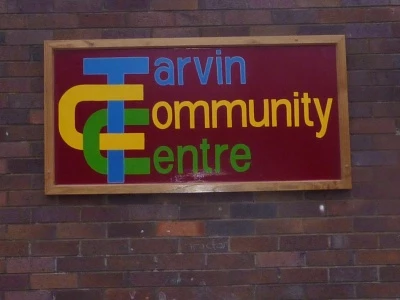 On May 6th the Community Centre will be holding its Annual General Meeting where it will look back over the last financial year and make plans for the future. This time there is special urgency about the future as the Community Centre has finally signed the new lease with CW&C that guarantees the survival for the Centre for the next 25 years.
The Centre has an enthusiastic and hardworking committee but is always delighted to welcome new members. Not only does this mean that some of the responsibility can be spread, but new talents and skills can be harnessed.
The Committee sends out an invitation to everyone in the village to come along for the meeting in the Edna Rose room at 7.45pm. Your views, your criticisms and your ideas will be warmly welcomed.
The A.G.M this year will follow a rather special occasion as the Committee is hosting a small reception to celebrate the signing of the lease. Members of CW&C, both Councillors and officers, will be present, their support has been, and remains important to the smooth running of the Centre. But most of the guests will be representatives of the many groups and organisations whose use of the building makes it the lively and cheerful Centre it is. Invitations have also gone to those in the village who have given so much time and effort to the Centre in the past.
Alan Wilkinson, current Chair of the Committee said 'We are in an exceptionally good place at the moment and are delighted to have a good reason to raise a glass to the future. Our thanks to the local Co-op for providing what will be going in the glasses!'