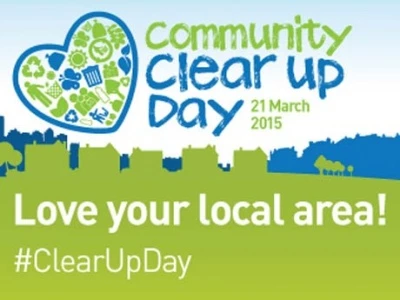 On March 21st this year the Parish Council organised a very successful Clear – Up Day when a number of enthusiastic residents came together to remove a lots of rubbish from the streets and pavements, nooks and crannies, and other forgotten bits of the Parish. That was part of a national initiative promoted by the Government.
At the last Parish Council meeting (Monday June 22nd) it was agreed to hold another such day on Saturday September 12th. Councillor Lush agreed to co-ordinate the campaign for Tarvin and Councillor Pochin agreed to co-ordinate the campaign for Oscroft. The gathering on 12th will be a local, rather than a national project.
The clear up will take place between 9.30am and 12.30pm and the Parish Council hopes many more people will get involved. Equipment and insurance are all in place since the last event so it should be 'all systems go' to give the area an 'autumn clean' before winter sets in.
There will be more information available nearer the date, but the Parish Council hope that people can pop the date in their diaries and come along and help.