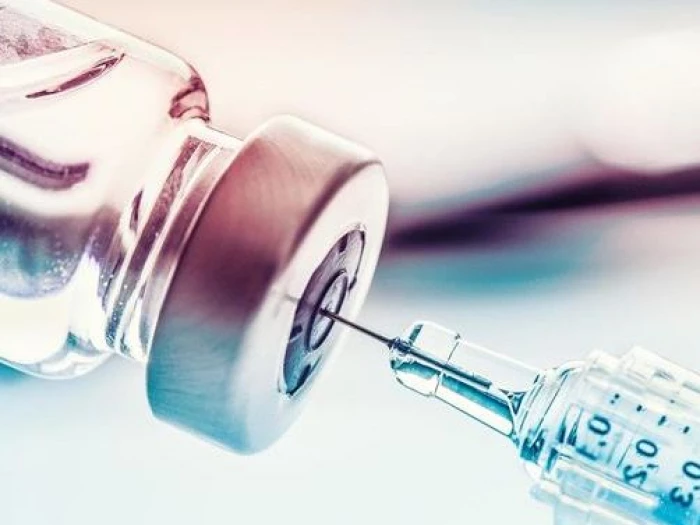 Anyone who received a vaccination during the early stages of the COVID-19 vaccination programme ( priority groups 1 to 9 ) is eligible to receive a COVID-19 booster.
In Cheshire, boosters are being delivered at GP and pharmacy-led vaccination centres. The quickest and easiest way to arrange your booster is online via the National Booking System (or by calling 119). Please do not contact your GP practice.
National guidance states, there must be at least a six-month gap between your second jab and your booster.
Please be aware that you may be invited to a different vaccination centre this time and, in some cases, a flu jab may be offered at the same time.
If you or someone you know is eligible for a COVID-19 vaccination, everyone aged 16 and over is now able to arrange their vaccination appointments via the National Booking System or by calling 119.
Please note – Young people aged 16 and 17 years are currently being offered a first dose of vaccine only. The timing of a second dose will be confirmed later.
A number of walk-in vaccination options are listed on this national website. There will be a walk in vaccination clinic at:
Chester Zoo, Upton-by-Chester, CH2 1EU. Tuesday, October 26th (10am-5pm) – Pfizer and AstraZeneca
These clinics can be accessed by anyone aged 16 and over.
The vaccines are available to all as a first dose and as a second dose to those who have already received one dose of the same vaccine, providing there is an eight-week gap between doses.
Please note walk in vaccine clinic dates are subject to change and always check before visiting on this link
The NHS also has a link available to static vaccination clinics which are also offering walk in vaccinations
No appointment is necessary to attend any of the free mobile clinics. Those attending will need to provide the following details:

Date of birth
Address
Email and/or phone number
NHS Number (if you have it – you don't need your NHS number but it is easy to find
- see below)
Appointments can also be pre-booked for alternative venues through the National Booking Service either online at: www.nhs.uk/covid-vaccination or by phoning 119.
Finding an NHS Number
An NHS number is a 10-digit number, like 485 777 3456. It is on any letter received from the NHS or on any prescription.
Alternatively, the number can be requested online: at this link
Cheshire West and Chester Council recommends residents to:
Get fully vaccinated
Be kind and considerate of others who may be feeling extremely nervous about thefurther lifting of restrictions
Continue wearing face coverings in crowded indoor areas where social distancingcannot be followed, such as supermarkets and on public transport, in health and social care settings, such as hospitals, care homes and GP surgeries, and where it would make others feel more comfortable
Continue social distancing by not unnecessarily being in crowded areas and continuing to work from home if possible
Try to meet others outside where possible
Continue to practice good hand hygiene, in particular hand washing
Keep getting tested- everyone should undertake twice weekly rapid symptom freetesting using Lateral Flow Tests (LFT). If people experience generally associated symptoms such as a headache, a stuffed or runny nose, tiredness or weakness, aches and pains, sore throat or diarrhoea, they should take an LFT and follow up with a PCR test if the LFT test is positive. If people have any of the main symptoms of COVID-19 such as a high temperature, a new continuous cough or loss or change to their sense of smell or taste they must stay at home and book a PCR test.
Self-isolate if you have been in contact with someone who has COVID-19, especially if you work in a high-risk setting