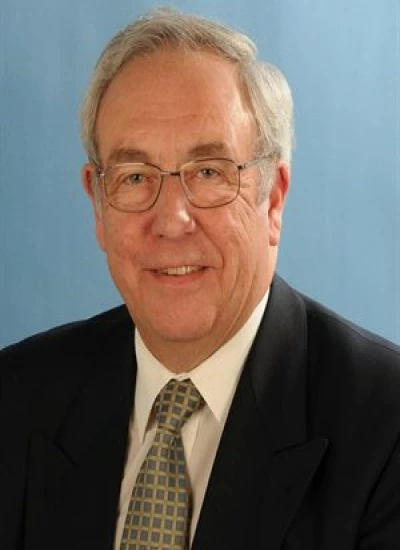 National Road Victim Month
As August is National Road Victim month, I wanted to use this week's blog to showcase what I have been doing locally to prioritise road safety and road policing in Cheshire with the aim to reduce the number of victims on our roads.
It is likely that we will all be affected by the road network on a daily basis either as a driver, passenger, cyclist or pedestrian. In Cheshire we are in the unique position of being at the heart of a busy national road network. Not only do we have some of the busiest stretches of motorway in the country but we also have a complex mix of 'A' roads and rural highways which are essential to our local economy. This is why a focus on road policing continues to be a priority within my Police and Crime Plan.
Link to my Blog here