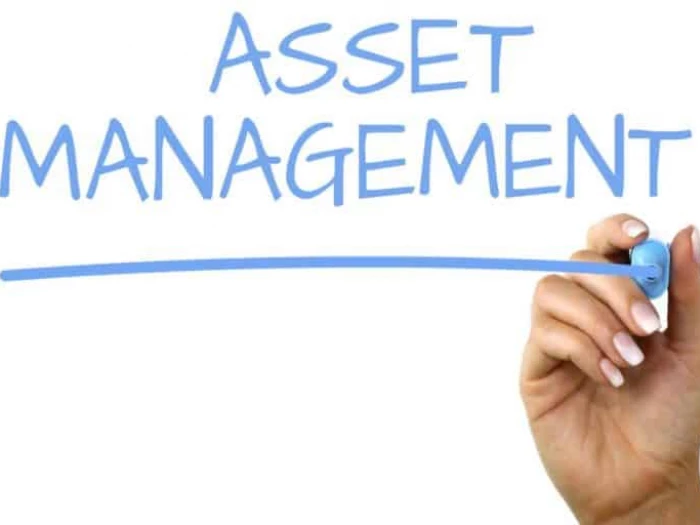 Cheshire West and Chester Council (CW&C) has recently published a draft Property Asset Strategy that outlines how the Council's property estate, including its land and buildings, should be managed. To help finalise the strategy, the Council wants to know what residents and stakeholders think about the proposed approach. To facilitate feedback the Council has produce a strategy consultation document which can be seen here and a questionnaire which can be accessed here
While most residents may not consider themselves to be experts on Council property there are a couple of reasons individuals might consider responding to the consultation. One general reason might be that residents an interest, and , have views. on how their Council Tax is spent. The second reason is that there is one major CW&C owned property asset in our own local community and that is the building in Meadow Close, half of which operates as a Community Centre managed by a Committee of volunteers and, the other half which was CW&C offices but is currently unoccupied. Therefore, any decisions that may be made in future about this local building based on the final Property Asset Strategy could have important implications for local residents.
The survey takes approximately 10 minutes to complete and the closing date for responses is midday on 31 October 2022.
The Tarvin Parish Council will consider its response, if any, on 24th October.