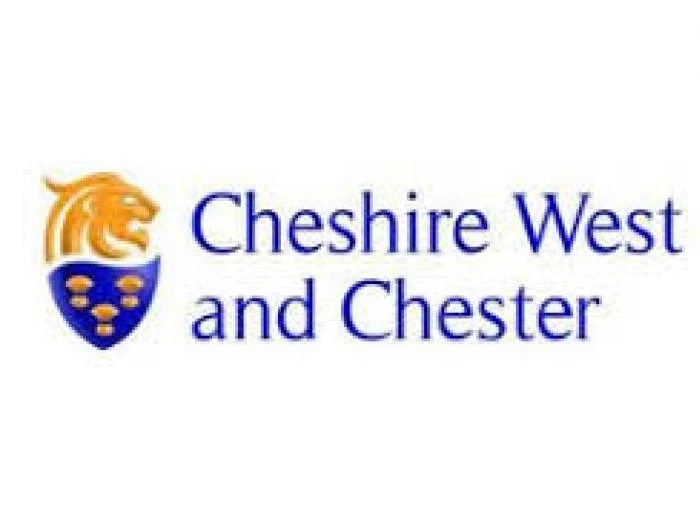 Cheshire West and Chester Council is consulting on proposed changes to its Enforcement Policy and the consultation is open until 4th November 2019. This policy outlines how they will deliver the enforcement functions they have to carry out by law, including those carried out by their Benefits Fraud, Environmental Health, Highways, Licensing, Planning, Parking and Trading Standards professionals.
This policy impacts on everyone who uses or provides services across West Cheshire. The policy influences a wide range of enforcement activity, from how they administer fixed penalty notices for relatively low-level offences such as littering and urinating in designated public places, to how they make prosecution decisions for businesses that operate unsafe food establishments or sell unsafe goods.
The main change to the policy relates to the delegation of powers to town and parish councils or other agencies to build stronger communities.
The other changes proposed are relatively small and relate mainly to the inclusion of new enforcement tools that have been introduced in the last five years as well as a few administrative changes, proposed to make the scope of the policy clearer. None of these changes are detailed in this consultation as these have little or no policy significance. That does not, however, prevent comments being made on these changes.
Where changes are proposed that have a greater community impact these are outlined in this consultation.
The Parish Council will consider a reply to the questionnaire at its next meeting, but the thrust of its reply is likely to be that the Parish Council does not have the capacity or the will to take this on. The proposals were seen as a way for the Borough Council to save money in an area which is its responsibility and pass on the cost to the Parish Council
The consultation is open to all residents to respond. You can see a copy of the existing Enforcement Policy (PDF, 3.2MB), a copy of the proposed Enforcement Policy (PDF, 410KB) and a consultation questionnaire that explains the main policy change and invites your views and comments by clicking: here