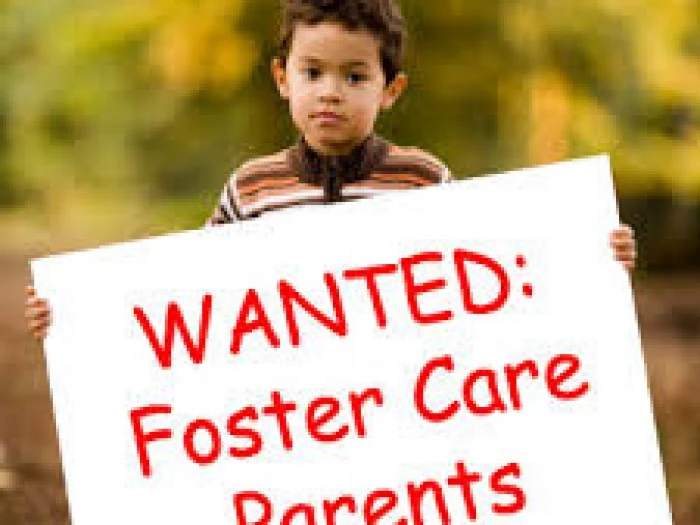 Cheshire West & Chester is one of 23 local authorities in the North West supporting a region-wide "You Can Foster" recruitment campaign to highlight the need for more than 700 new local authority fostering households, and are inviting local people to "Do Something Incredible".
Local authority professionals behind the campaign want to dispel some of the out-dated misconceptions about children in foster care as well as those around who are eligible to foster.
Across England around 52,000 children and young people are in foster placements, 9,000 of them in the North West. Currently around 3,400 families foster for their local authority.
Securing a stable home environment for foster children is vital if they are to have the best chances in life and realise their ambitions. The campaign is aimed at replacing foster carers leaving due to retirement and natural turnover, combined with an increase in the numbers of looked after children.
Cheshire West and Chester currently has 493 children and young people within its care. The local authority, therefore, is keen to lend its support to the campaign and urge local people and families to step forward and find out more.