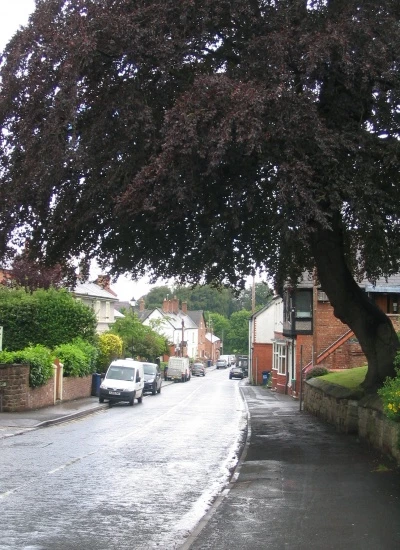 As we all know, the High Street can be a tricky place to manoeuvre (especially on busy days), ...but we have had a message to ask to see if anyone can help an enquiry into incidents of cars being "keyed" (apparently this has happened on a couple of occasions, the most recent being overnight – Tuesday 23rd in to Wednesday 24th June).
The person who contacted us has asked if we could share this information and see if anyone has any information / security camera footage which could aid the enquiry, The person has also asked us to high light the issue that is affecting the area.
If you have any information that may be of assistance, please do get in touch.
(Please note that the photograph is an old image from our archive).
.