By Tarvin Webteam - 19th August 2017 6:00am
Residents are asked to take care when visiting the Playing Field as the low fence separating the grass from the car park has been damaged. The Parish Clerk has been informed and will ensure that the fence is made safe. It is possible that the fence may need repairing as the broken post appears to have some rot at the centre. There was also a quantity of broken glass on the car park, but most of this has now been removed.
Sue Hardacre was one of the residents who reported the damage. She said "It is not obvious if the damage was accidental or deliberate. If a number of people had been sitting on the rail it is possible that it might have given way. It was also possible that a bottle or two might have been dropped accidentally, but the scatter pattern of debris suggested that they had been chucked about with some abandon"
What wasn't accidental was the large number of empty plastic bottles scattered around the car park, not to mention 3 or 4 cigarette packets. However, it seems that whoever was in the car park didn't stop to eat as there were, for once, no empty polystyrene food boxes to be found.
Sue says "It seems a real shame that were are raising young people so frail that they are unable to walk the few feet to the rubbish bin while carrying the significant weight of a plastic bottle"!
Casual littering is something that really annoys so many people who object to having to pick up other people's rubbish. If the young people who 'hang out' at the Playing Fields — a time-honoured Tarvin pastime — would put their rubbish in the bins provided, they might find that the ill-feeling often expressed towards the young would diminish a great deal.
Ian

The 'young' make a significant and positive contribution to the village of Tarvin. Thank goodness for them as it would otherwise be quite dull! The relative small amount of Littering, dog mess, anti social behaviour etc is across all generations.
popular recent storiesAlso in the news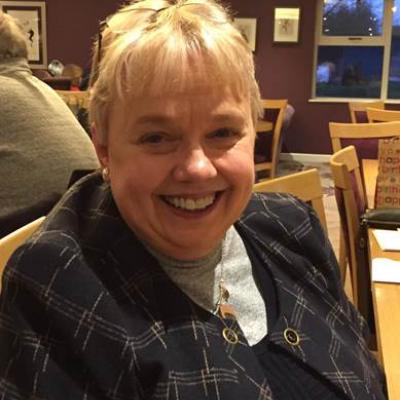 Thu 05 Dec 6:00am | hits: 904
TARVIN WOMAN WHO THOUGHT SHE WOULDN'T SEE ANOTHER CHRISTMAS WISHES FOR CHARITY SUPPORTA Cheshire woman is celebrating Christmas, two years after almost dying from a serious heart condition.Heather McDonald, from Tarvin, is supporting the British Heart Foundation's campaign to make Christmas wishes come true by asking people to support BHF charity shops, make a donation, or take on a...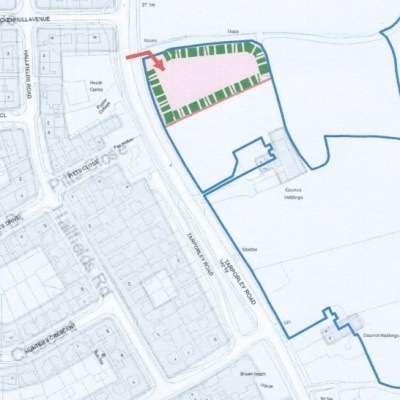 Mon 09 Dec 6:00am | hits: 317
The Traveller Development Plan will not now go to the Cheshire West and Chester Cabinet until 6th November...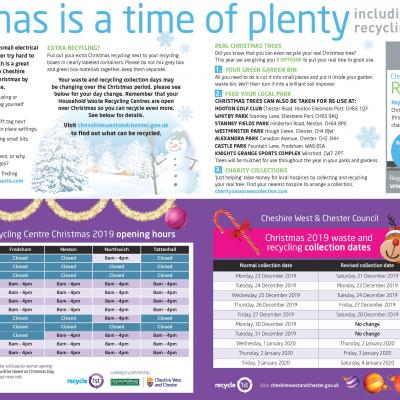 Fri 06 Dec 6:00am | hits: 283
The arrangements for household waste collections (where your date will need to be changed due to the Bank Holidays) and opening hours for the local recycling centres have been released by Cheshire West & Chester Council.Also included within their brochure are some super ideas for other ways of recycling !Take a look at the attached, and be ahead of the game.Ed: Click on photograph to...