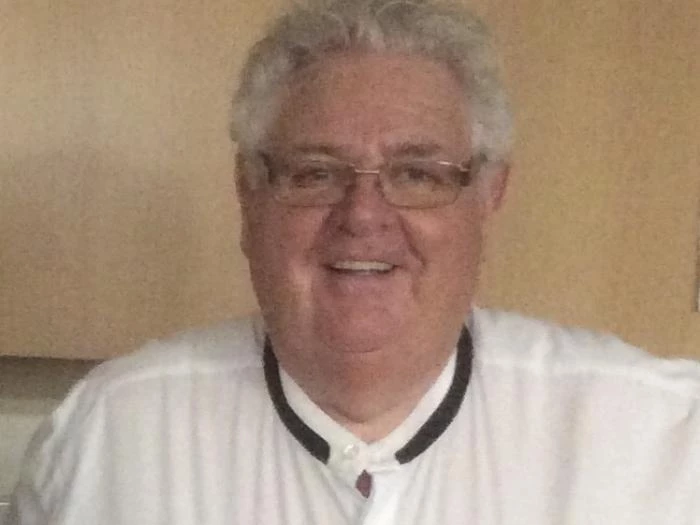 Succession planning is a significant issue for many organisations. When a successful team is powering ahead and everything looks positive, it is hard to find time to think about the future. But the Community Centre Committee now must face this problem. That it has an aging Committee is not news, but the fact that a number of members have confirmed that they now have a specific retirement date in mind should be a significant news for the village.
The Annual General Meeting is on Tuesday May 8th 2018 at 7.30pm and most of the current members have indicated that they are willing to remain on the Committee. But this will not be the case in May 2019. The Chairman, Alan Wilkinson, and a number of others have indicated that 2018-2019 will definitely be their last year.
Committee member Sue Hardacre says "This year Alan will have served as Chairman for 11 years. Together with the Committee he has achieved much, but he reaches 75 this Christmas and has said that enough is now definitely enough. He will not stand again at the A G M in 2019. The Committee must find someone else. We now have to concentrate and look towards the future."
There is no doubt that the role as Alan has created it takes time and commitment. However, the Committee will look towards separating the job into discrete elements and writing precise 'job descriptions' for each bit. This way the Committee hope to be able to distribute work more evenly and provide prospective new members with a clear idea of what is expected. At this stage no one is expected to simply step into the role without support.
If you value the Community Centre, if you would like to see the splendid work it does carry on and if you feel that the time has come for you to step forward and become involved, then the Committee wants to hear from you. Call Sue on 01829 741962 or Jane on 01829 741468 for an informal chat. You will be joining and organisation that will provide you with a huge sense of satisfaction and give you hours of fun!
Please form an orderly queue.....................