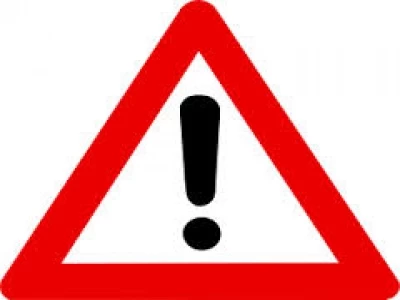 Alabama Rot Dog Disease
There are un-confirmed reports that this disease which you may have seen reported on national television and in the newspapers has recently been found locally.
What is Alabama Rot?
Alabama Rot is a disease that has been associated with greyhounds, but in recent years has affected a variety of breeds. The earliest and most noticeable sign of the disease is skin lesions – an abnormality in the tissue of an organism, which begin as a slow-healing ulcer. Kidney failure is also a key component of the mystery illness, which has no known cause or cure.
This is of major concern to local dog walkers, especially if the dogs are exercised in areas like Delamere Forest or Bluebell Hill where animals are often off the lead and in close proximity to each other
Dog owners are advised to look out for wounds or lesions on the limbs or face of their dog, which will not heal. Affected dogs will also develop signs of severe depression, loss of appetite and vomiting, quickly accompanied by acute injury to the kidneys.

Owners should take their dog to a vet even if the lesions appear a week after a walk. One local vet has advised that dog owners wash the feet and legs of their dog(s) after each walk to minimise the risk of infection.