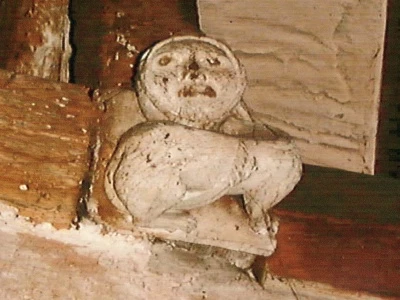 Tarvin Imp Brainteasers for Saturday 2nd September 2023
1 Which England test cricketer retired after taking the final Australian wicket in the recent Ashes series?
2 Whose resignation as an MP caused the Uxbridge and South Ruislip by-election in July 2023?
3 Sherry is named after which Spanish city?
4 Which sign of the Zodiac is known as the water carrier?
5 What is a baby owl called?
The Questions and Answers for Saturday 26th August 2023
1 What is the capital of Denmark? -Copenhagen
2 Who succeeded Nicola Sturgeon as leader of the Scottish National Party? -HumzaYusuf
3 Who is the female lead in the film "Barbie"? – Margot Robbie
4 Who wrote the 1886 novel "The Mayor of Casterbridge"? – Thomas Hardy
5 Which Greek dish traditionally contains layers of minced lamb and aubergines? - Moussaka