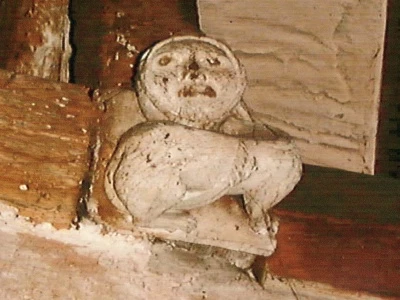 Tarvin Imp Brainteasers for – Saturday 28th January 2023
1 The BBC broadcasts the annual New Year's Day concert from the Musikverein in which city?
2 A ruby wedding is celebrated to mark many years of marriage?
3 Which company bought Stanlow Oil Refinery from Shell in 2011?
4 Which country's national flag is a red disk on a white background?
5 The architect Alexander "Greek" Thomson worked mainly in which city?
The Questions and Answers for Saturday 21st January 2023

1 What was the real name of author John le Carre? David Cornwell
2 Who composed the 1786 opera "The Marriage of Figaro"? W A Mozart
3 Who became Irish Prime Minister again in December 2022? Leo Varadkar
4 Which leading Welsh international footballer announced his retirement in January 2022? Gareth Bale
5 The adjective "ursine" refers to what kind of animal? Bear