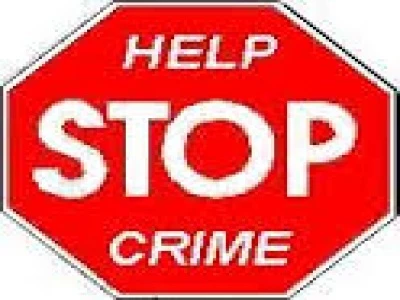 After identifying drug dealing in Frodsham/Helsby as a Chester Rural priority for September, officers from the Chester Beat Management Team and detectives from the Chester Beat Initiative Team have completed plain clothed and uniformed patrols in the area over the past few afternoons/evenings.
As a result of this, a male was arrested on suspicion of supplying cannabis after an incident near to St Paul's Church on Vicarage Lane, Helsby. The male has since been interviewed and charged with supply and possession with intent to supply cannabis. A further male was issued with a cannabis warning.
Patrols will continue in the area and we are committed to listening to our communities to identify clear priorities. We will then robustly target those responsible for criminal offences and anti-social behaviour in Rural Chester.
Ed – It's easy to assume that drug dealing is a big city problem but this story is evidence that rural areas also need to be vigilant.