Antoinette Sandbach MP used Health Questions in Parliament yesterday to raise the case of a constituent with blood cancer. Peter from Cheshire is looking for a stem cell donor but struggling to find a match.
There are three main types of blood cancer: leukaemia, lymphoma and myeloma. Blood cancers can be life-threatening partly because they stop a person's immune system working properly.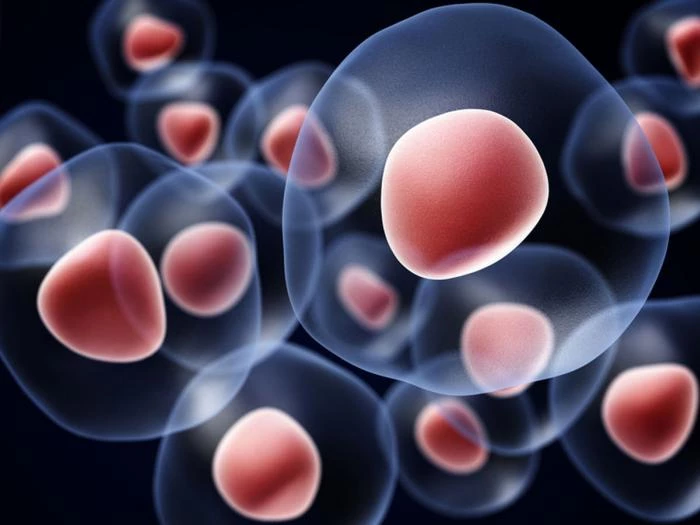 A blood stem cell (or bone marrow) transplant can replace a damaged immune system in a person with blood cancer – but only if the donor's tissue type matches.
A transplant works by taking blood stem cells from a healthy donor and giving them to someone with blood cancer or a blood disorder.
The donor and the recipient must have the same tissue type. As there are millions of different combinations, finding a suitable match is very complicated.
In her Question to the Department for Health and Social Care, Antoinette asked, "I hope the minister will join in praising my constituent Peter, who has myeloma, and set up the 10,000 Donors register. They now have 22,000 donors registered but he has a rare ethnic mix of English, Irish, Chinese and Portuguese. What more can be done to encourage donors from minority communities?"
Replying to the question the Health Minister Jackie Doyle Price said, "We do encourage people to take that test to establish their genetic heritage, so we can have more and more diverse people on the register."
Speaking after she raised the issue, Antoinette said, "The Government is taking big steps to improve things, but at the end of the day we need more people to register. Only 2% of people in the UK are registered as stem cell donors. This compares to 9% in Germany. We can and must do more."
Henny Braund, Chief Executive of Anthony Nolan, the UK charity which saves and improve the lives of everyone who needs a stem cell transplant, said:
"Every day, five people will start their search for a matching stranger who might save their life.
"Only 60% of people who have stem cell transplants receive the best match in the UK and this drops dramatically to around 20%, if you're from a mixed, black, Asian or ethnic minority background. This shocking statistic urgently needs addressing and we're grateful to Antoinette Sandbach MP for highlighting this.
"Each new donor who's inspired to join the Anthony Nolan register, could mean a second chance for someone in need of a lifesaving stem cell transplant."