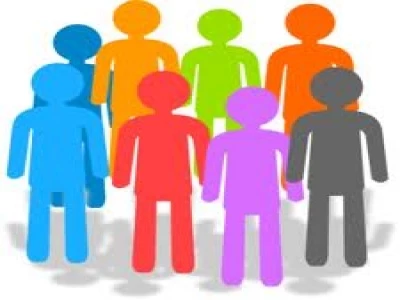 Recruitment of Canvassers
The Electoral Team in Democratic Services is recruiting people who have extensive knowledge of their communities and might be interested in getting involved with the electoral process via the '2013 Canvass'.
The Council is looking for Canvassers to help carry out its annual audit of the electoral register. This exercise aims to ensure everyone who is entitled to vote in all types of elections is registered and able to do so.
Canvassers will be required to visit homes in the Borough over a 6 week period from Monday 4th November to Monday 16th December 2013 to collect completed electoral
registration forms. The information collected from the forms provides the data for the Council's electoral register.
Canvassers will be paid £1.10p for each completed form returned, plus a mileage allowance whilst on duty in their allocated canvass area.

The Canvass is taking place a little later than last year to ensure the register of electors is up-to-date in time for the European Election which is to be held on Thursday 22nd May 2014.
We will also be looking to recruit individuals to act as Poll Clerks, Presiding Officers and Count Staff on this and future elections and will advertise for these posts later in the year on the CWaC website.
If you are interested in getting involved or require further information, please contact Gina Jones or Patrick Sebastian on
01244 977075 or 01244 975970 respectively.
This note has come from Patrick Sebastian
Democracy and Elections Project Manager
Legal & Democratic Services
Email:patrick.sebastian@cheshirewestandchester.gov.uk
Cheshire West and Chester Council