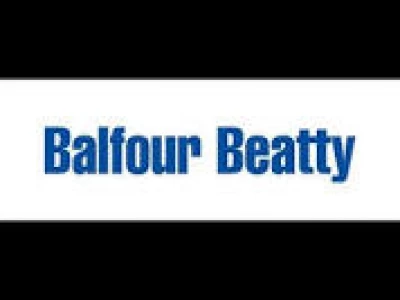 The company who will be responsible for the extension to the Primary School, Balfour Beatty, are to hold a series of events to keep the community up to date with their plans for the Primary School extension. The new school buildings are expected to be started in January 2015 and be completed by June 2015
The first event is on MONDAY SEPTEMBER 8th between 3-30pm and 6,30pm when the plans will be on show to the village community at Tarvin Primary School.
Balfour Beatty staff will also be at the School Open Day on THURSDAY 23rd OCTOBER and on THURSDAY NOVEMBER 6th staff will be attending assemblies in the school and undertaking craft activities with the schoolchildren. Regular information will be provided to try and make what will be a difficult few months go as smoothly as possible.
Balfour Beatty say they take pride in their thoughtful community approach no matter how large or small the project. They also try and use local suppliers and contractors and ask any local firms to contact khutchinson@balfourbeatty.co.uk with details of their skills and services so that they may be considered for the project.
The need for the expansion of the school is a direct result of the new housing in the village and the funding has come from the developers as part of the planning approval process. It is hoped that in the future all families who wish to have their children educated at the local school will be able to do so. Though there will no doubt be a stressful time for the school while the building work takes place, the new building will ensure that the school, its staff and its pupils, remain at the heart of village society.