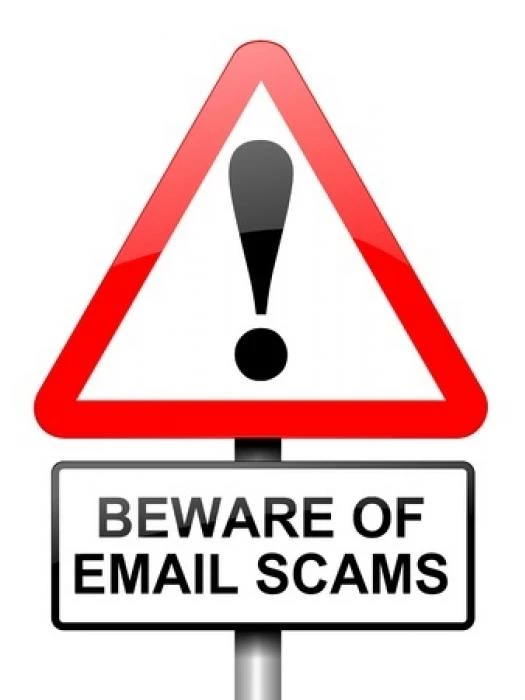 Cyber crime monitor Action Fraud said fake TV licence emails regarding payment issues had been sent out to try to collect bank details. The emails use headlines such as "correct your licensing information" and "your TV licence expires today" in an attempt to convince people to click on the link in the email.
The fake TV Licensing website asks victims to provide their payment details, including their account number, sort code, and card verification value (CVV) code on the back of their card.
The website may also ask for a victim's name, date of birth, address, phone number, email and possibly even their mother's maiden name.
A TV Licensing spokeswoman said: "TV Licensing will never email customers, unprompted, to ask for bank details, personal information or tell you that you may be entitled to a refund.
Action Fraud said it was working to "stop fraudsters in their tracks".