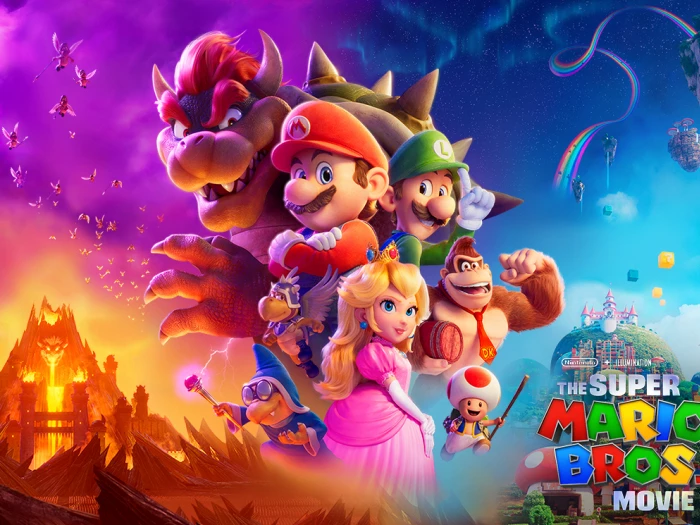 Family Film NightTarvin Community Centre
The Super Mario Bros. Movie (PG)
Friday 30th June 2023 at 6.00pm(Doors open 5.30pm)
£3 (kids)- £4 (Adults)
***NB! Tickets now only available on the door: ***
The bar will be open for drinks and nibbles.
This is the story of The Super Mario Brothers on their journey through the Mushroom Kingdom.
Mario, A Brooklyn plumber travels through the mushroom kingdom with a Princess Peach and an anthropomorphic mushroom named Toad to find Mario's brother, Luigi, to save the world from Bowser, a ruthless fire-breathing "Koopa".
Running Time 1hr 32 mins