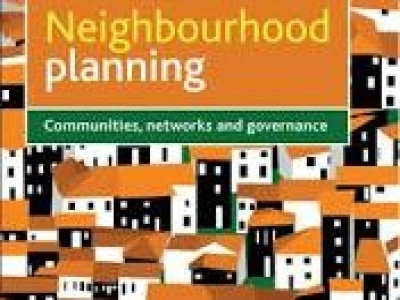 At the Parish Council (PC) meeting on Monday evening the Council was able to sign off the Draft Neighbourhood Plan. It will now be submitted to Cheshire West and Chester Council (CWaC) who will carry out a six-week consultation. An amended version, assuming minor amendments are necessary, will then be sent to an independent Planning Inspector for review. It would normally be expected that a Parish Council would accept any comments made by the Inspector. After that, residents in the Neighbourhood Plan area who are on the electoral roll will be able to vote on the Plan. If a majority agree the Plan will become a legal document, which must be taken into account by CWaC when dealing with any planning matters.
The final Draft Plan plus the Basic Conditions Reportand the Consultation Statement can be viewed on TarvinOnline or on the Parish Council's website.
The PC would like to thank the residents who have been members of the Steering group which has done all the hard work producing the Plan for the PC over the last four years. They are Roy Brereton, Ben Dean, Jane Hough, Alison Kempski, Ted Lush, Carol Over, Joe Thompson, and Robin Turney. There were other members of the Steering Group who for various reasons had to drop out over the period and the PC is grateful to them as well for their time and effort.