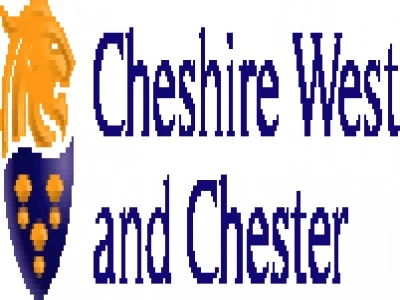 Cheshire West and Chester Council is launching a new service for young people aged 11-25 who have Special Educational Needs and Disabilities (SEND).
The new service, at Northgate Locks in Chester, will run for two hours from 6.30pm on Wednesday evenings from 13 July. It will offer a safe and welcoming environment in which young people can socialise with their friends and peers and meet new people. The Council also runs established SEND Choices projects in Ellesmere Port, Northwich and Winsford.
The sessions will be supported by qualified youth workers and experienced staff and offer a range of activities such as arts and craft, music, table tennis and pool. Choices Chester will give children and young people themselves close involvement in planning and running sessions, based on their own feedback and interests.
Councillor Adam Langan, Cabinet member for Children and Young people said: 'The SEND Choices projects are a relaxed and creative way to engage children and young people. Activities are designed to help support their social skills and provide an opportunity to prepare for independent living. If you think you or your child would benefit from attending the new Chester group, or any of the other sessions across the borough please visit the Council's website and search for 'Choices SEND'.