Dear villagers,
We have exiting news for the village. EVERY Thursday we now have our very own fresh fish and seafood delivery service.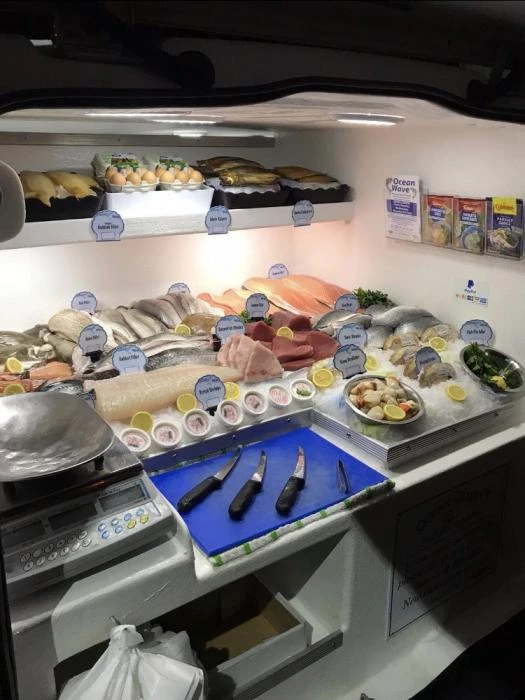 OCEANWAVE of CHESHIRE is a long established purveyor of the most amazing selection of fresh fish and seafood. Each morning at 4am Mathew hand picks his selection at Fleetwood quayside and has now kindly agreed to add Tarvin to his list of villages to cover after his successful start in nearby Tarporley.
WHERE TO FIND HIM???
EVERY Thursday outside the George & Dragon pub 14.15-15.30
Not only will Mathew bring you the fish he also prepares it to your exact requirements and can offer lots of advice on certain recipes and cooking information.
He'll happily take any pre-orders and accepts all forms of card payment
We hope you enjoy his service
For any further information please feel to contact Mathew directly on
Mathew Clark 07788767677
http://www.oceanwavefreshfish.co.uk