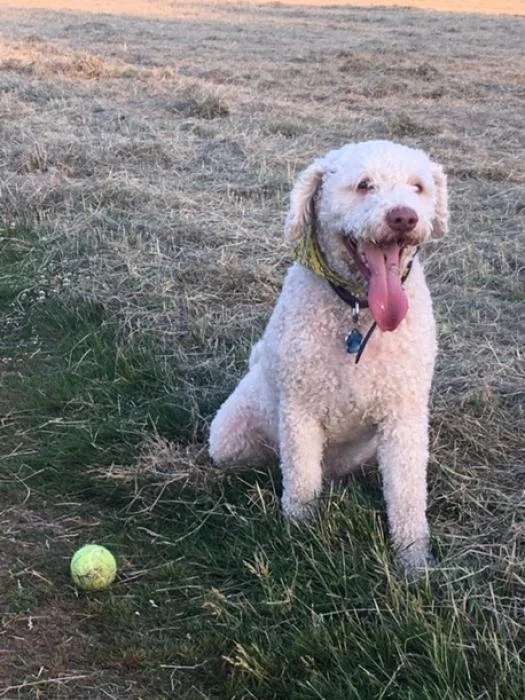 The Story of Dougal, "The Missing Dog" had twice the number of views compared with our second most read article. It is with sadness that we report the following news from his family.
"We must unfortunately announce that our boy, Dougal, was found on the tracks earlier today.
This week has been incredibly hard for all involved and we are truly grateful to all those who have supported us through this time. To those who took the time out of their day to help us search and put up posters we can never repay that debt.
Although it is not the ending we hoped for, it has offered us closure and we can find peace in the fact that he is now a place full of fields to roam and balls to catch, barking til his little hearts content.
To quote Winnie the Pooh 'How lucky we are to have something that makes saying goodbye so hard'