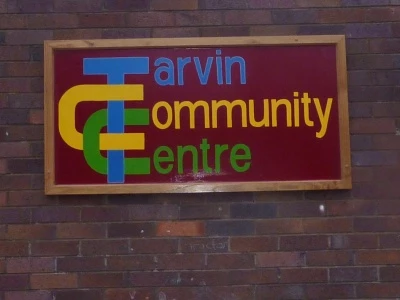 With the signing of the new lease getting closer, the Community Centre Committee has started looking towards the future and thinking about how they can best use the space that they will then have control over. An architect has been appointed to draw up some preliminary plans and these drawings will be on show at the Community Centre for the next two weeks.
Alan Wilkinson, Chair of the Community Centre Committee said "To ensure that the Centre has a sustainable, long term future we have to get the best possible use out of the space, and improvements are needed. We will need to look for grant funding and, as this can take time, we thought we should get some of our ideas laid down in a more formal way. I do hope that lots of people will look at the plans and give us their views".
The improvements can be split into four elements and include;
Turning the current storeroom at the rear into a lounge/meeting area with small, permanent bar and with folding doors onto the main hall. There would also be a storage room for the chairs and tables, a new toilet and improved access from the rear.
The modernization of the existing kitchen giving access from the reception area as well as the Edna Rose Room and with a more workable layout. A dishwasher would be one new addition to the equipment.
The stage to be extended slightly to enable permanent stairs to be built on either side to improve access from the main hall.
The provision of specialist equipment to give disabled access to the stage.
The Committee has sent the plans to Cheshire West and Chester Council, as landlords, to get their general agreement to the improvements and a reply is expected soon.
Please let Alan Wilkinson – 01829 741962 – have your comments, or contact any member of the Committee. Their names can be found on the Community Centre website