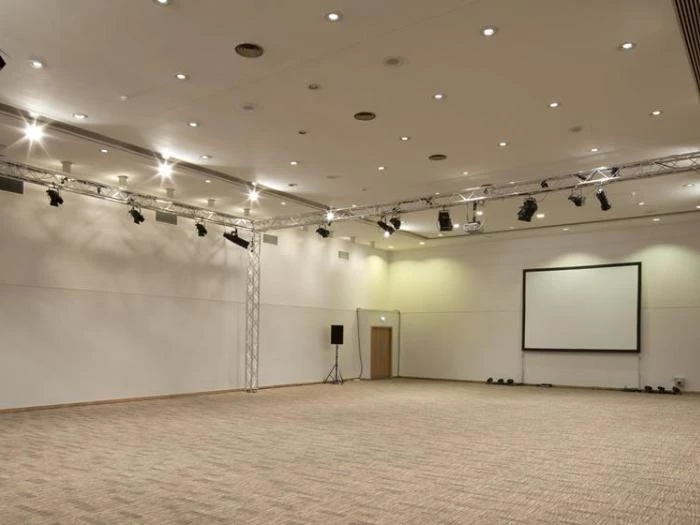 Tuesday in the Community centre has always been a busy day. Last Tuesday there were 9 events on throughout the building. But last week the Body Pump and Tone evening classes finished and so there is a space available. The class took place in the Hall from 7.15pm until 8.15pm, so, with the cessation of the class, the hall is available all Tuesday evening. If you know of any organisation looking for a venue on a weekday evening then please do get in touch on 01829 740868 or 741962. In an ideal world, the Community Centre would love a regular booking, but will welcome single or occasional use.
Currently regular events on a Tuesday are;
Hall – Tai Chi – 1.30 pm to 2.20 pm, Ballet – 3.00 pm to 6.00 pm, Private dance practice – 6.15 pm to 7.15 pm
Edna Rose Room – Weight and Play – 9.00 am to 11.00 pm, Library – Noon to 7.00 pm
Small Room – Mah Jong – 10.30 am to 1.00 pm
So from 7.15 pm there is an empty Hall just waiting to be filled, though the sharp eyed among you will also have realised that the Edna Rose Room and the Small Room are also available.
As I think has been said before – never a dull moment in Tarvin!