A Tarvin resident has written the following: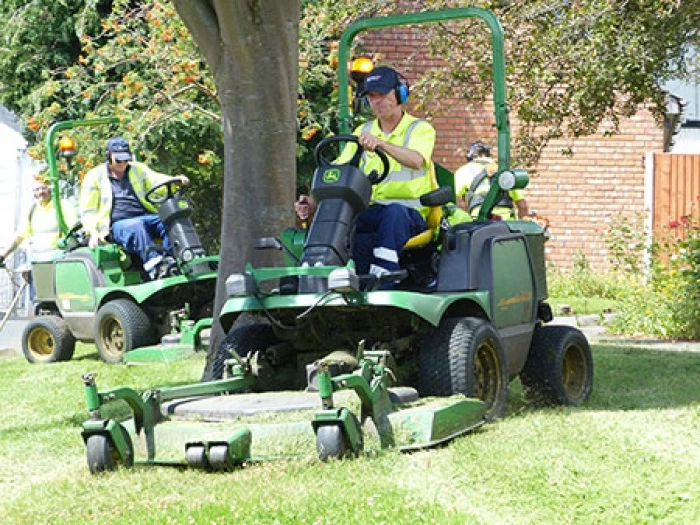 "Walking around the village after the grass cutting contractors have attended, it is obvious they are not taking care or pride in their job. Apart from missing swathes of long grass, the cuttings are being left all over the paths and roads. This subsequently stays in situ and eventually becomes a bed for further grass growth or weeds. It also reduces the width of the path often resulting in there just being a narrow 'track' on which it is only possible to walk in single file.
This is exasperated, in places, by overgrown and/or overhanging foliage from peoples private properties.
This is particularly dangerous where it forces the pedestrians to step off the pavement and onto the road to pass.
Apart from the reasons I've highlighted, this is also making the village look scruffy and unkempt and I think it could look so much better if more care was taken."
ED: this is exactly the type of local issue that should be raised with our Parish Council and ask them to take it forward to CWAC