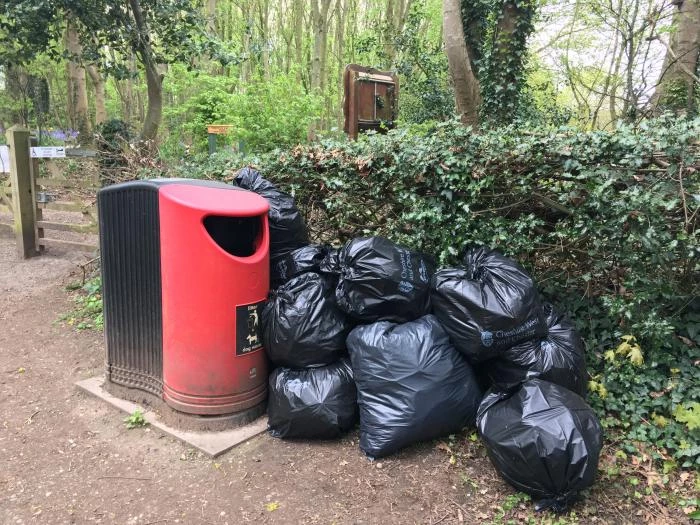 We recently published an article on how successful Tarvin was in it's litter picking day.
This is all part of a much bigger picture nationwide where a record-breaking 563,163 of you joined the campaign this year.
The Great British Spring Clean -- now the country's biggest mass-action environmental campaign -- was held from 22 March -- 23 April and during that time collectively we:
Took part in 17,097 clean-ups.
Collected 957,377 bags of litter (around 39% will be recycled).
Spent 1.1 million hours litter picking.
We couldn't have done it without the support of our volunteer #LitterHeroes.
Every person who took part is helping to make a real difference in their local community -- every piece of litter counts!
Together we can create change and bring an end to litter pollution.