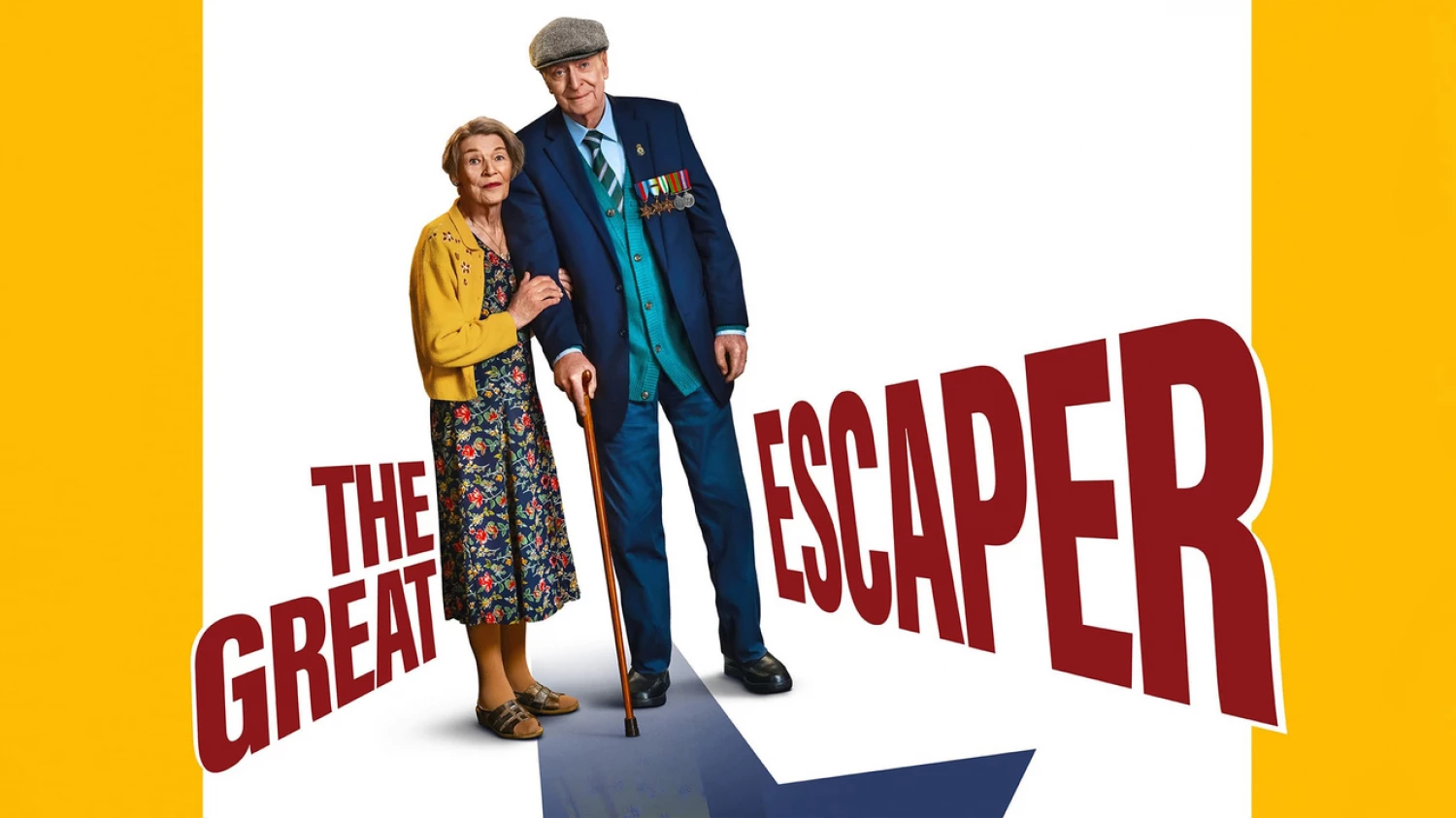 The Friday Film Night is arranged on 24th November 2023. Please note, no family film in November, we are sorry about that. November's movie is The Great Escaper with Michael Caine. 
In the summer of 2014, Bernard Jordan (Michael Caine) made global headlines. He had staged a "great escape" from his care home to join fellow war veterans on a beach in Normandy, commemorating their fallen comrades at the D-Day Landing 70th anniversary.
It was a story that captured the imagination of the world as Bernie embodied the defiant, "can-do" spirit of a generation that was fast disappearing. But of course, it wasn't the whole story. It was an inspirational but sanitised retelling of one man's need to come to terms with the lasting trauma of war.
Bernie's adventure, spanning a mere 48 hours, also marked the culmination of his 60-year marriage to Rene (Glenda Jackson) – THE GREAT ESCAPER celebrates their enduring love but always with an eye to the lessons we might learn from the Greatest Generation.
Tickets are on sale only on the night at the door. Please note the new price for Adult Tickets.