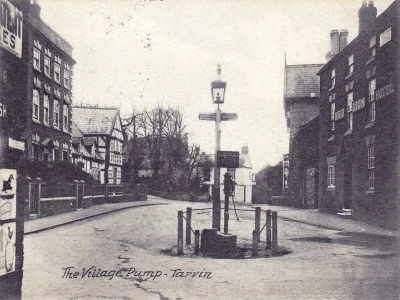 We have recently published articles on the Heritage Open Day at St. Andrews' Church and the Annual Art Exhibition, being held in the Parish Rooms. Those events also include Guided Tours of the village which have been run by members of the Tarvin History Group, Ed: "apologies for our omission."
Access the articles here
All three events are on Saturday 12th September
The History Group Tours now follow the Tarvin Trail to cover the conservation area.
No booking is required. Tours start at 1-30pm outside St Andrew's Church and usually take about an hour and a half.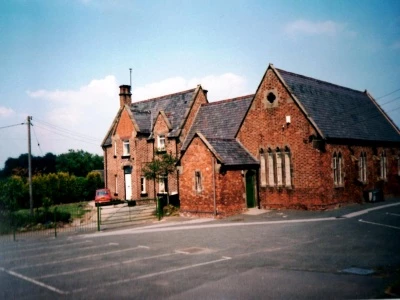 We should be back before they stop serving refreshments in the Parish room!
Ed:"This is a great day out for residents and visitors alike!"